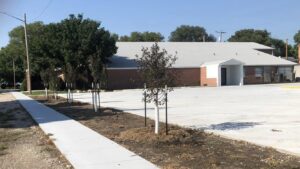 Hordville Event Center
Located at 315 Olive Street, formerly the Hordville School Gym, the Hordville Event Center is available for large functions. A pleasing architectural design inside constructed in 1959 with many improvements to this date. It features a full size gym, stage, ADA restrooms, and kitchen, that are all air-conditioned make this attractable for year-round activities. In 2021 the old Hordville School building was demolished to make room for a lighted, concrete parking lot and new walkways for easy accessibility. In addition to this, another entrance/exit was added and improvements to the building are continuing. There are a large amount of round and long white resin tables and folding chairs. Call the First State Bank (402-757-3231) for rental rates and availability.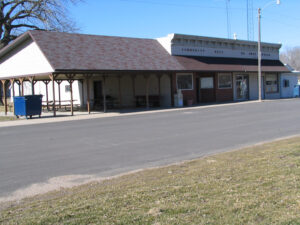 Community Hall
The Hordville Community Hall on Main Street is available for family or group functions. The Community Hall has a large meeting room with kitchen and bathrooms along with a large covered patio outside. There are tables and chairs onsite. Call the First State Bank (402-757-3231) for rental rates and availability.
LOCAL CELEBRATIONS
Halloween Party
At Halloween the village of Hordville hosts a Trunk or Treat at the Hordville Event Center parking lot. After getting their treats, the families are treated to hot dogs and refreshments inside the Hordville Event Center.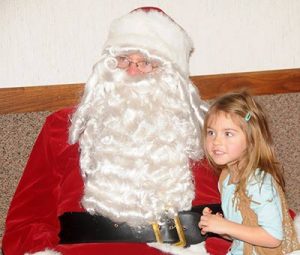 Santa Visit
Jolly old St. Nick makes his annual stop in Hordville for a visit. All children, young and old are welcome to come see Santa to tell him how good they've been and what they want for Christmas.
RECREATION
Covenant Cedars Bible Camp
Located 2 ½ miles north of Hordville is the Covenant Cedars Bible Camp. Thousands of youth and adults have visited the camp since it's beginning in 1949. The Christian Camp facility has provided a life impacting experience through its summer youth camps, a wide variety of retreat events, and family reunions. The 365 bed facility provides modern lodging, prepared meals and many recreational opportunities.
Visit them on web @ www.cedars.org or call 402-757-3241