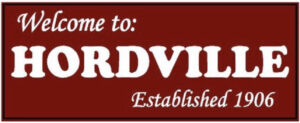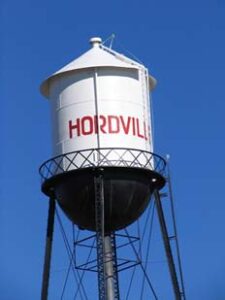 Hordville Nebraska was founded in 1906 and is located in the Northeast Corner of Hamilton County. Over a century later the village is alive and well due to hometown pride by its founding fathers and current citizens.
When Hordville turned 100 back in 2006, the Centennial Committee decided to use the slogan, Hordville, Always Home. This is still true today whether you are a resident of Hordville, a past citizen, or maybe were a Hordville School Alumni, that no matter what you do in life or where you go, you always call Hordville, home.
You'll also want to read about our attractions, community, local history and see past and present photos of the Hordville area, including many old newspaper clippings to read at your leisure. The photos and clippings will help you take a trip down memory lane and envision the future of Hordville!
You may also take a look at  our 2006 Centennial Celebration in 2006 and our 110 Year Celebration in August of 2016
Thinking of moving to the Hordville area? You can get information on area businesses, utilities and our school system through these links.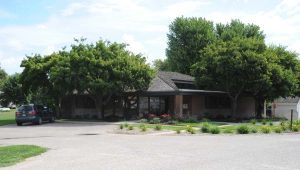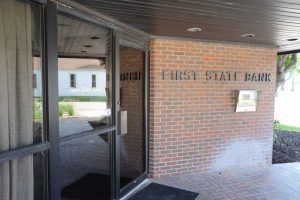 A special THANK YOU to First State Bank of Hordville for Sponsoring this website.